Element Essentials | Island Wishes & Kitchen Dreams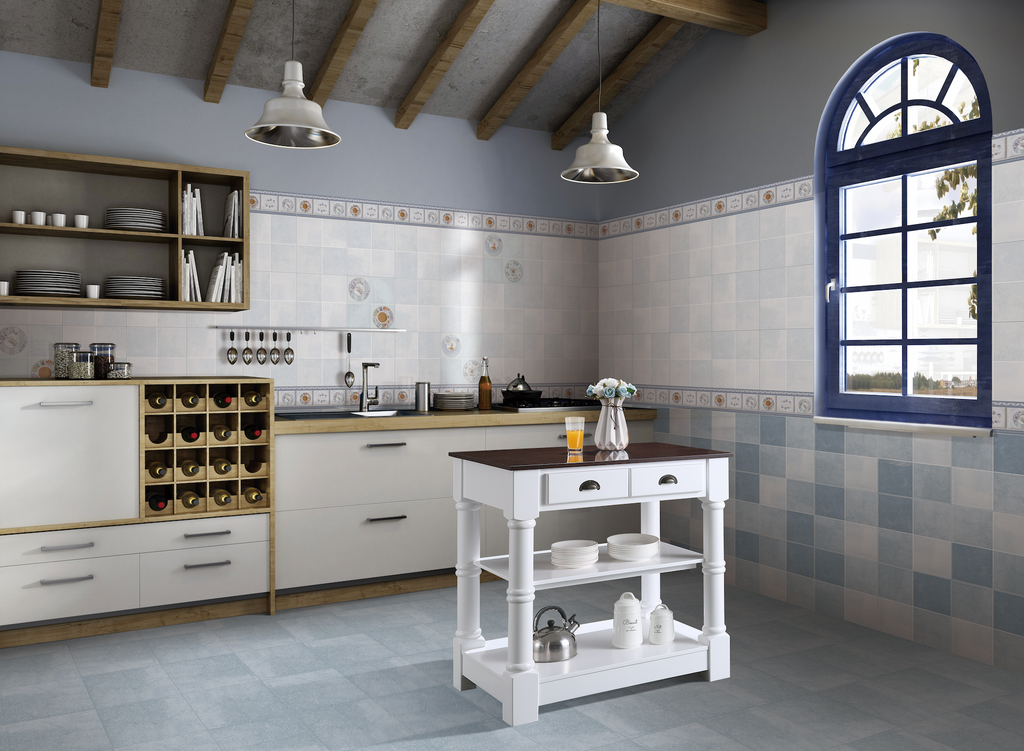 Element Essentials | Island Wishes & Kitchen Dreams 
The kitchen is the soul of any household so it's no wonder that the most requested feature in home renovation and design is the kitchen island. It's a place for prep work, eating, entertaining, working, cooking and with the plethora of styles and sizes on the market picking the one that will be best for you and your family can be important and time consuming.  
Here are 5 tips to help you make the best choice for your kitchen revamp. 
1.) Leave room for traffic. An island should ideally have 36 to 48 inches of space around all sides to accommodate entertaining and every day foot traffic.   
2.) Open spaces. Not only are open shelf designs beautiful they are also practical, requiring fewer materials and less labor and cost less.   
3.) Add-Ons.  Customize your island to fit all of your household needs.  Adding outlets and other built-in mechanics are sure to make the space feel personalized and efficient. 
4.) Location. Depending on how you decide to use your island the center of the room may not be the best place. If you are planning to use it for food prep then it should be near outlets and if you are going to use it for cleanup it should be placed by the dishwasher and garbage.  
5.) Focal Point.  Because your kitchen island will be the center of attention. It's best to find islands with great design features like detailed legs and high impact countertop materials. 
Shop Design Element | View all Design Element Kitchen Islands.