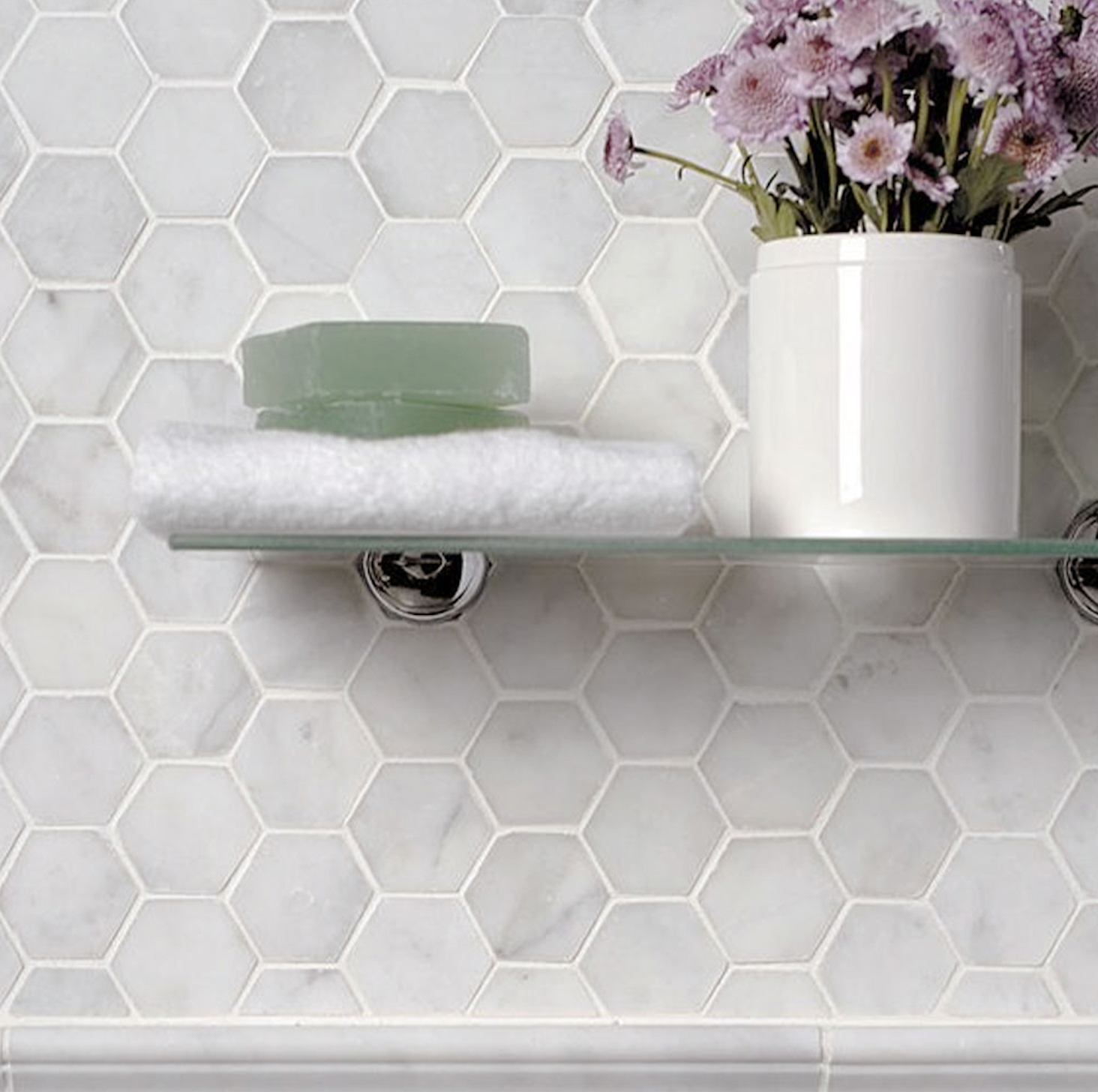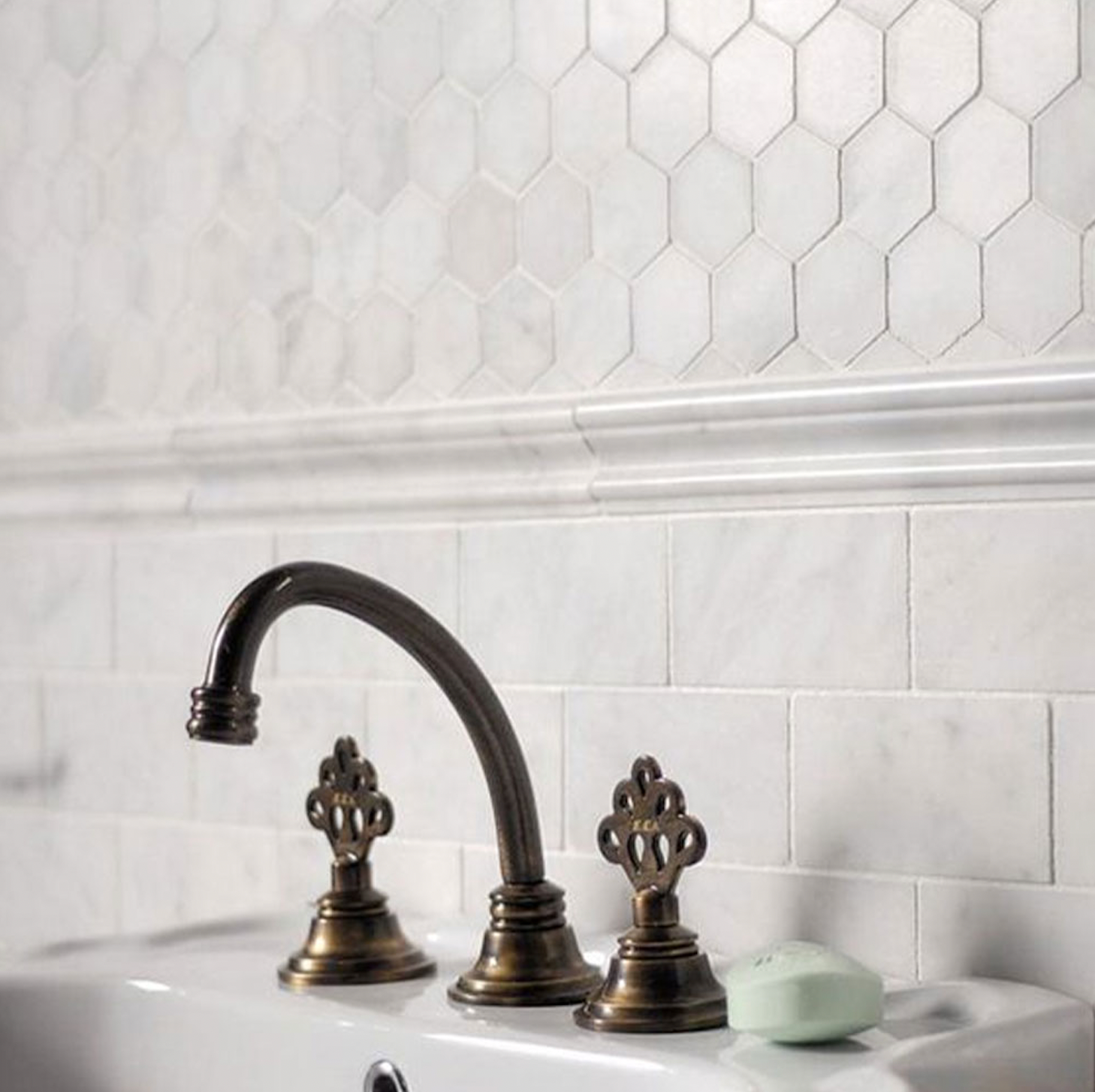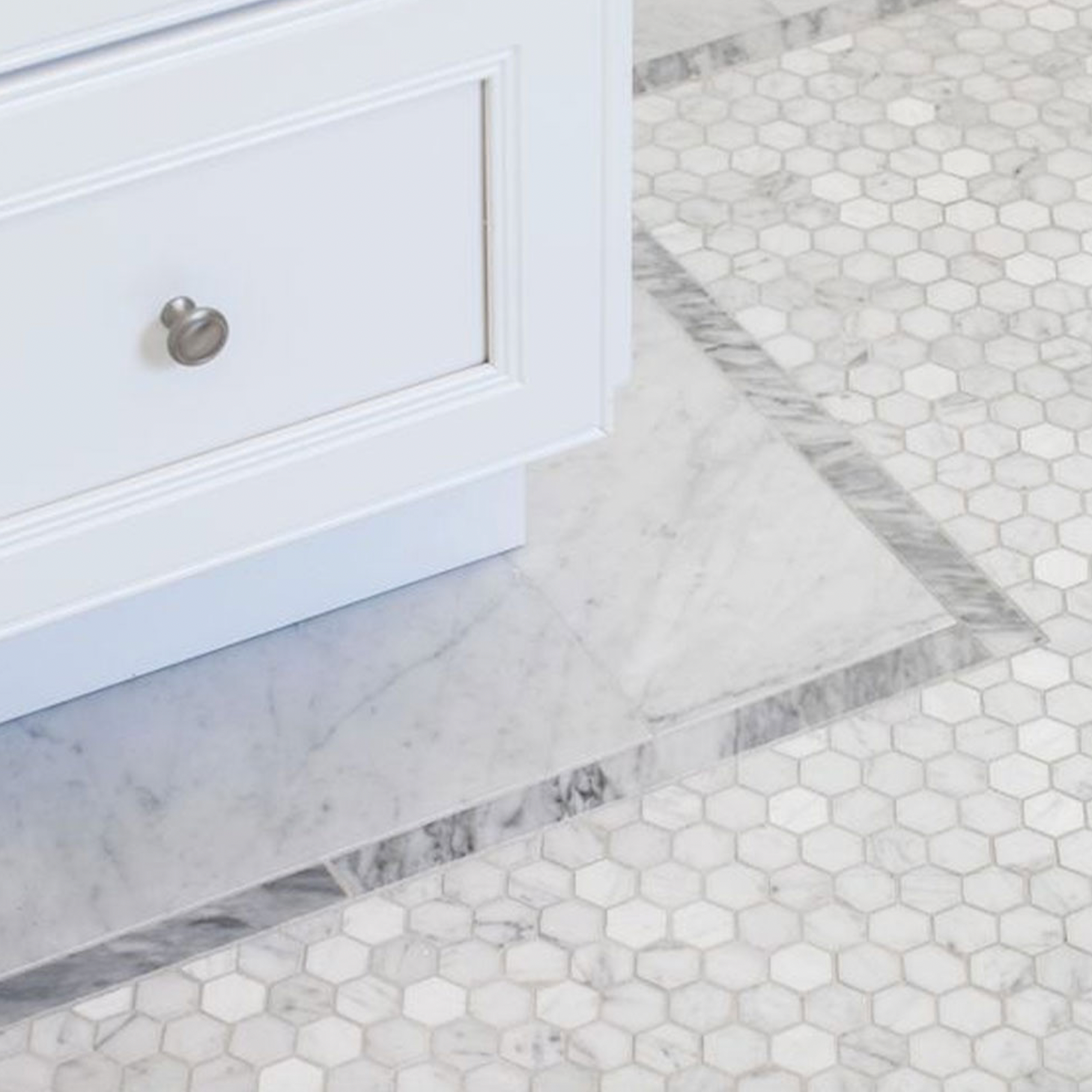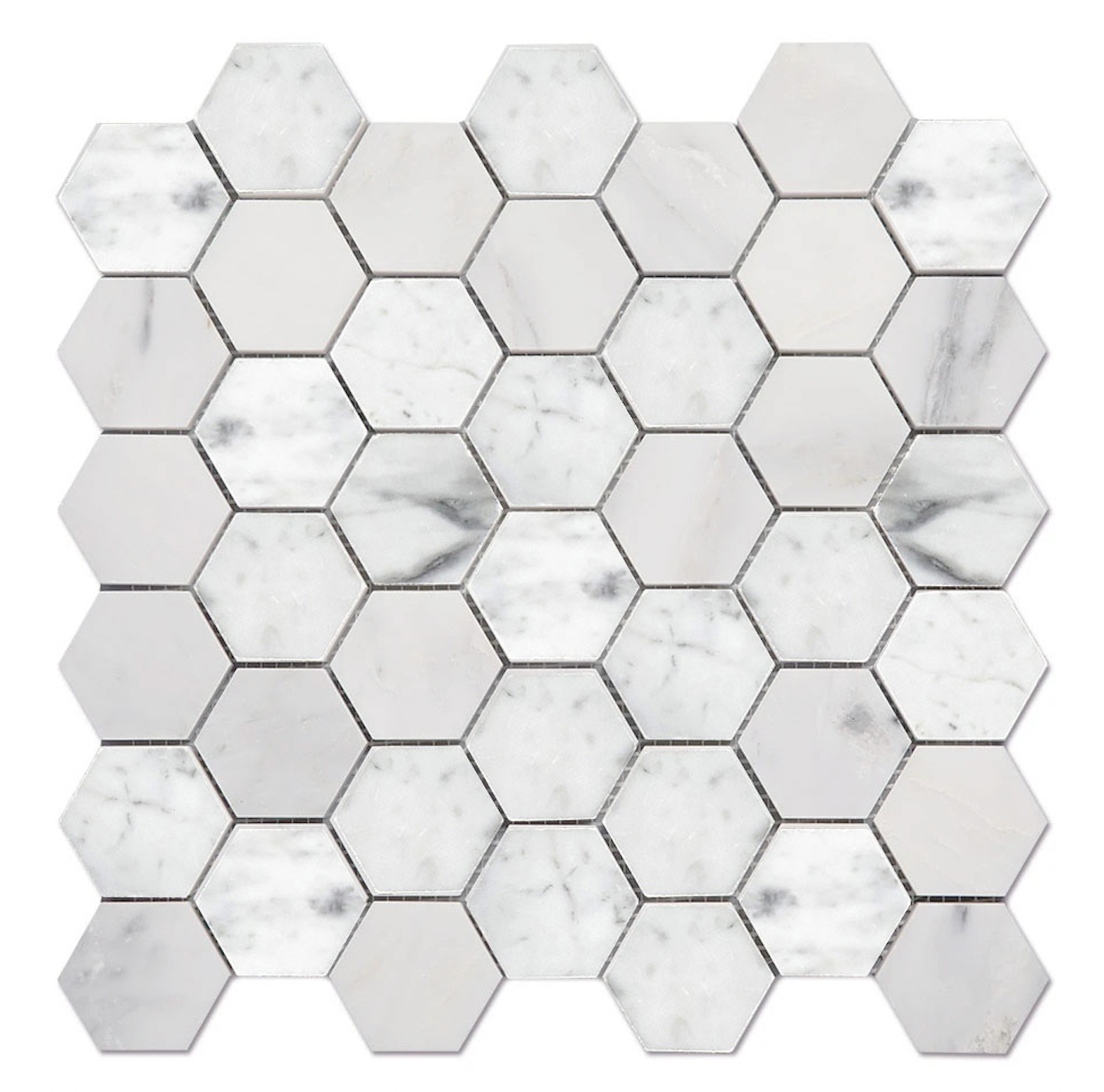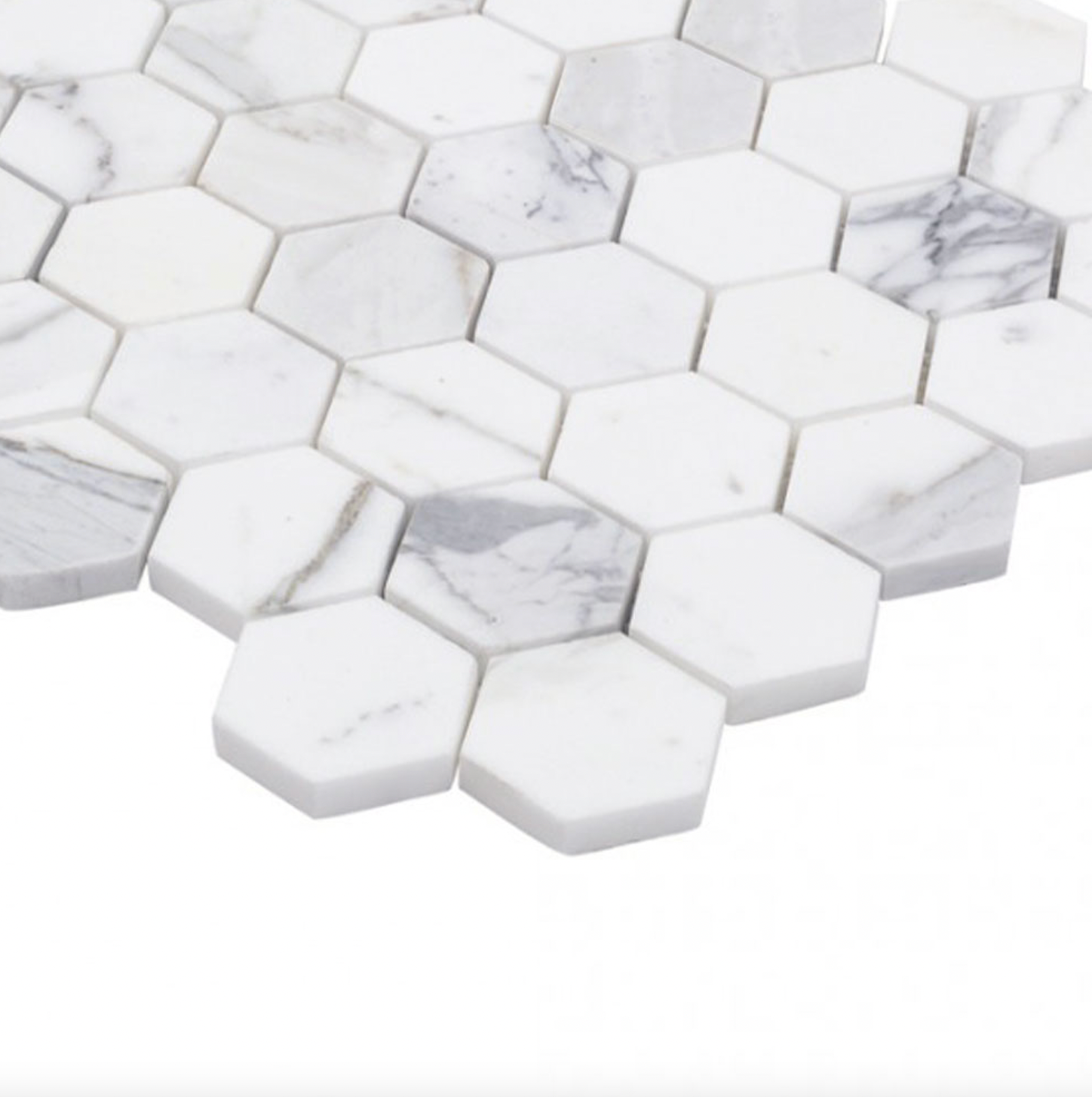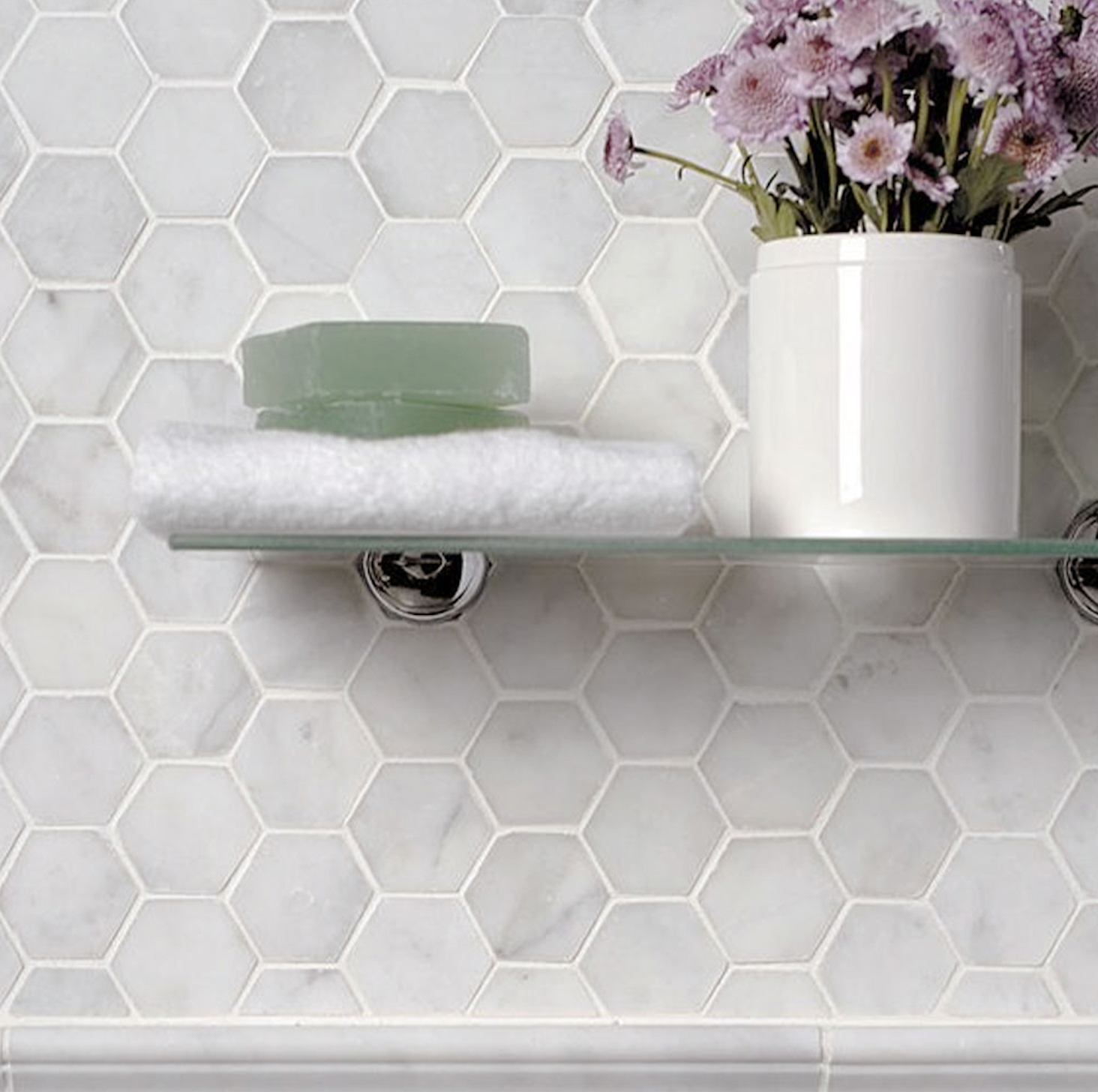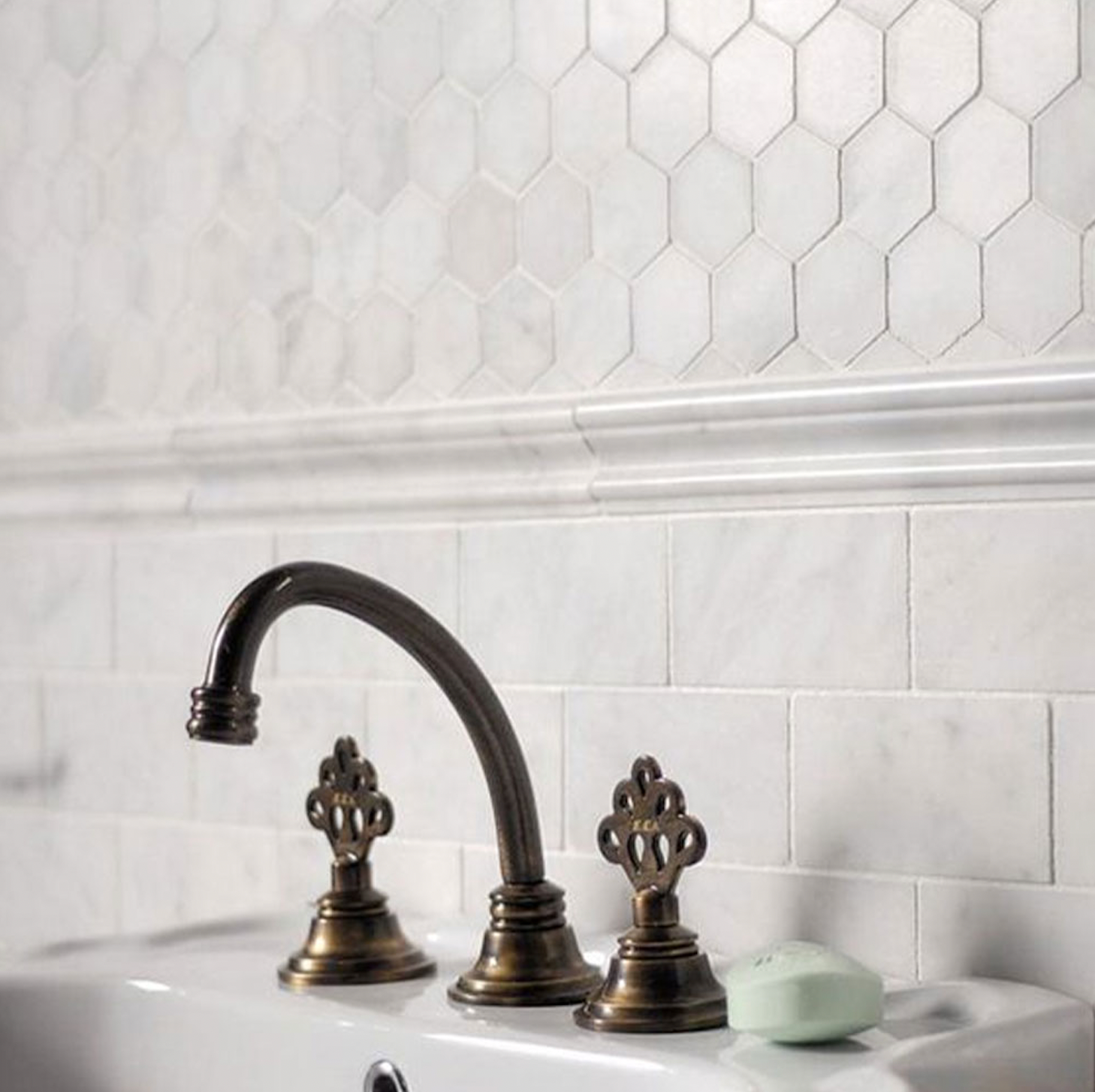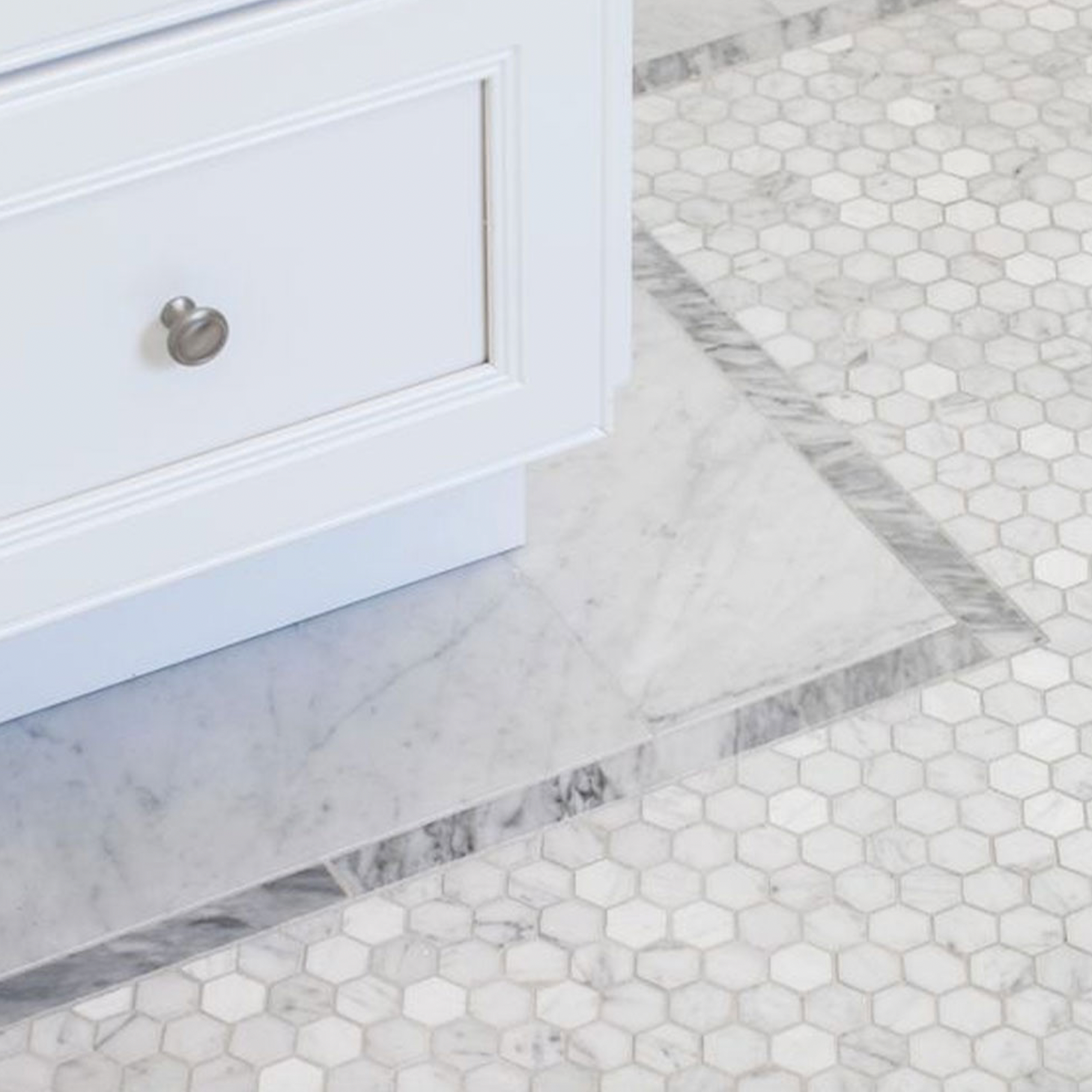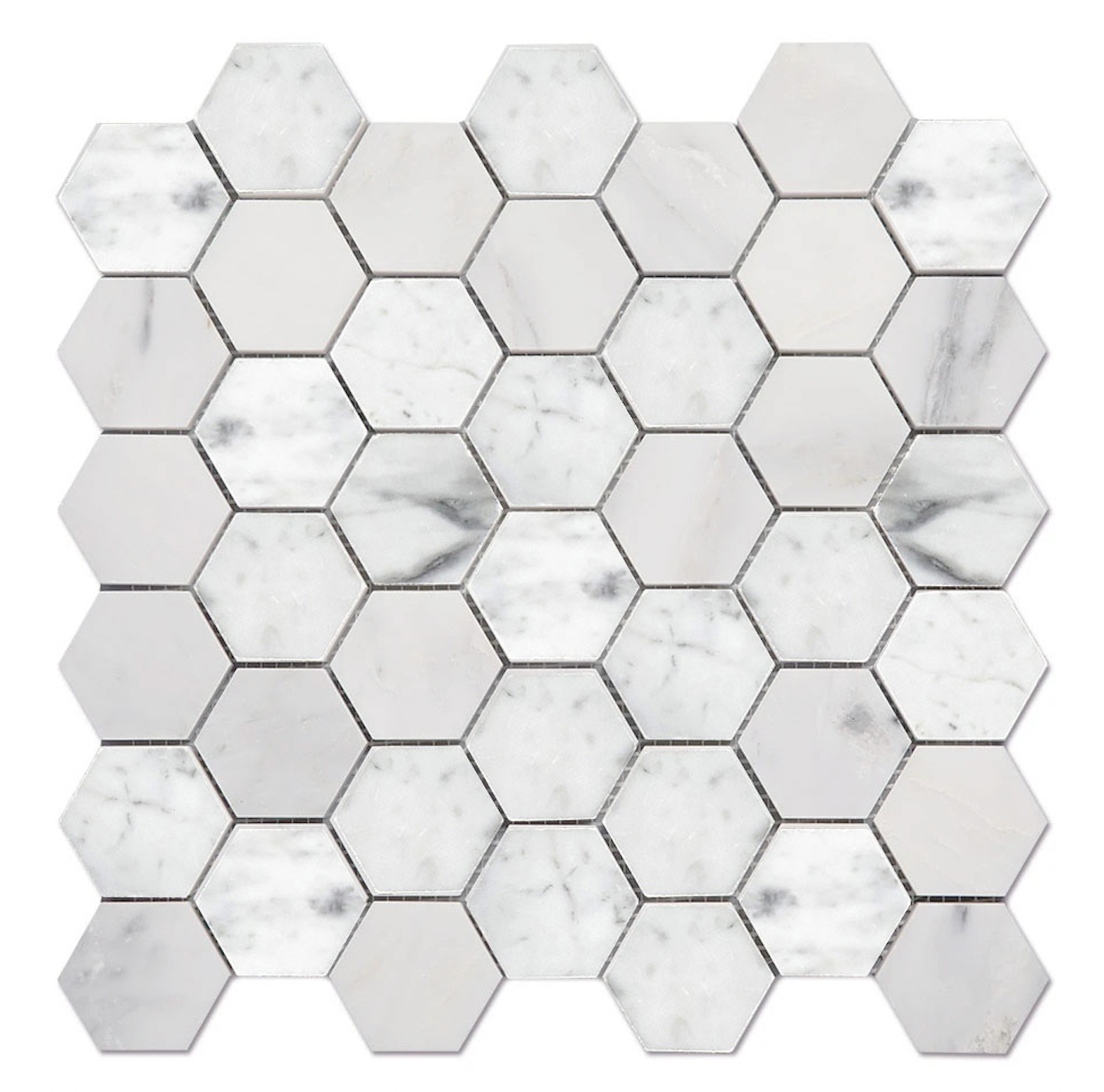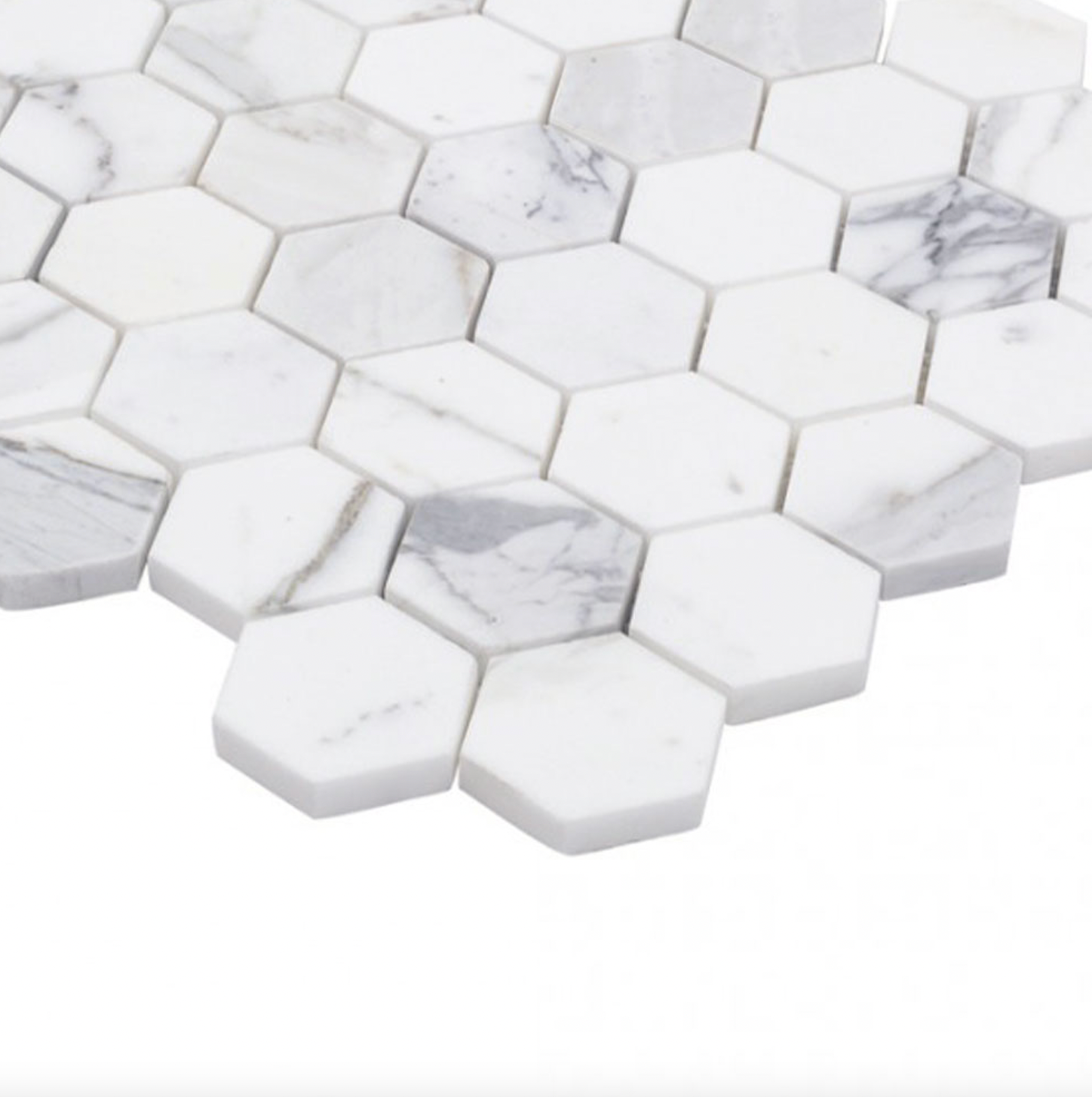 Hexagon 12 in. x 12 in. Marble Mosaic Wall Tile
Add a touch of style and elegance to your kitchen or bathroom decor with the Hexagon mosaic wall tile by Design Element.  Each 12"x12" meshed sheets consist of natural marble in a hexagon pattern which makes installation simple and easy, perfect for your next residential or commercial DIY project.  Each...
| Material | Sink | Shape | Width | Finish | Style | Size | Collection |
| --- | --- | --- | --- | --- | --- | --- | --- |
| Natural Marble | N/A | N/A | 17 | N/A | Hexagon Mosaic | 12"X12" | N/A |
Why Choose Us ?
Design Element will always provide you with the highest quality products while maintaining affordability. Our models feature contemporary and transitional styling that will be sure to add a touch of elegance to any environment.
Returns
If you are not completely satisfied with your purchase, please contact us to return or exchange your item(s) within 30 days of the delivery date.
Shipping
Design Element understands that getting your items in a timely manner is important to you, so we process your order swiftly. You can expect to receive your items within 7-14 business days.