The Blueprint|Sarah Sherman Samuel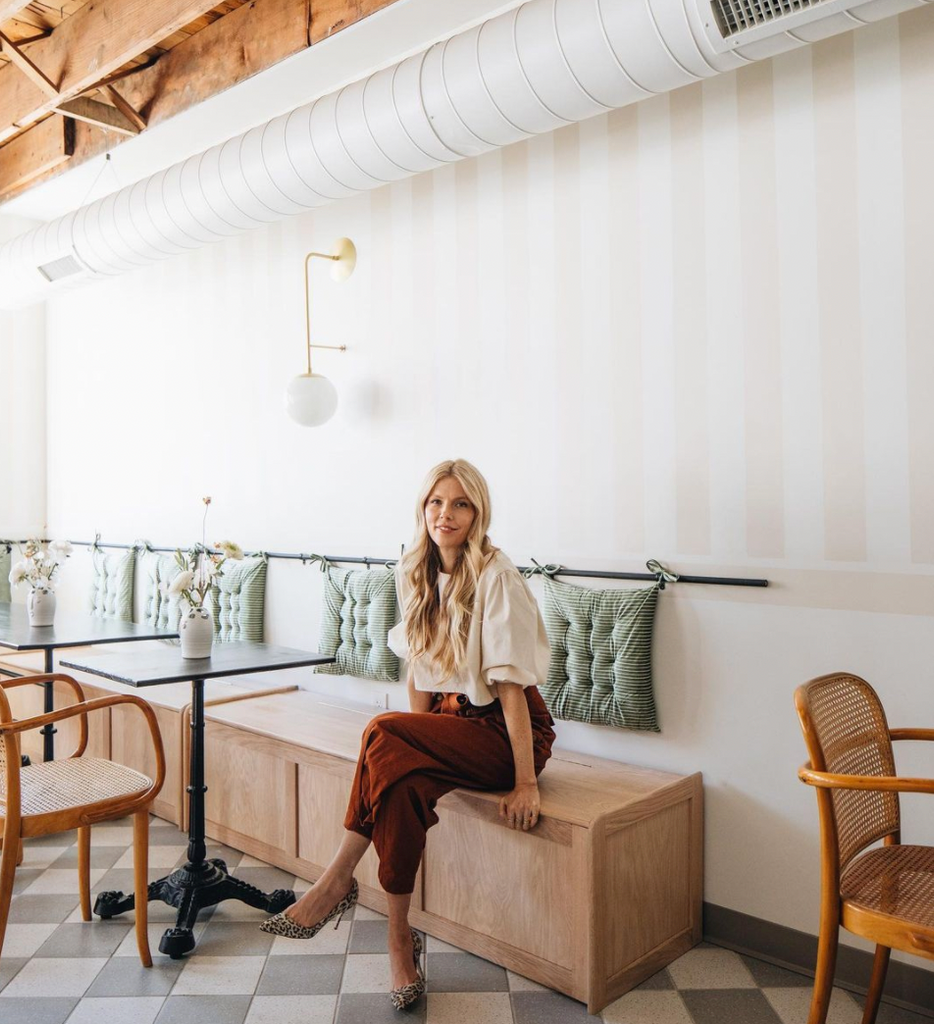 The Blueprint| Sarah Sherman Samuel 
Cool, Calm and Collected are words that perfectly describe this month's Blueprint spotlight Designer, Sara Sherman Samuel. This Los Angeles based Designer has a clean, sleek modern style with just the right amount of vintage appeal to give you that warm and fuzzy nostalgia feeling walking into any room.  A color and pattern expert Sarah carefully combines styles to create unique and inviting spaces.  
To follow along on Sarah's journey as she renovates her Samuel Family Fixer, continues to build her brand and transform rooms around the world follow her Instagram @sarahshermansamuel and visit her website sarahshermansamuel.com to shop her line of soft and hard finishing.  
Guest Bathroom of Shermans Family Fixer. Delta Faucet fixtures. Allied Maker lighting, Villa Lagoon tile,  SSS Quarterline Cabinet Doors for Semihandmade 
Shop Design Element |
Try our 67" Acrylic Oval Double Ended Flat bottom Freestanding Bathtub in Glossy White and the Estate 102" Double Sink Bathroom Vanity Modular Set in Gray to create your own version of Sarah's boutique hotel style bathroom.